Interested in Becoming a Realtor®?
A Career Worth Having
A career in real estate can be a rewarding career choice. Guiding Buyers and Sellers through what is often one of their largest and most meaningful purchases is a gratifying experience. A solid foundation of real estate laws and principles as well as robust negotiating skills are needed to effectively represent your clients through their transactions. While Keller Williams provides extensive training and coaching to skyrocket your career post-licensing, the first step is obtaining your California Real Estate License.
We Can Help
Our Keller Williams West Ventura County office has partnered with Kaplan Real Estate Education to provide you the best blend of live training and online courses for your pre-licensing education.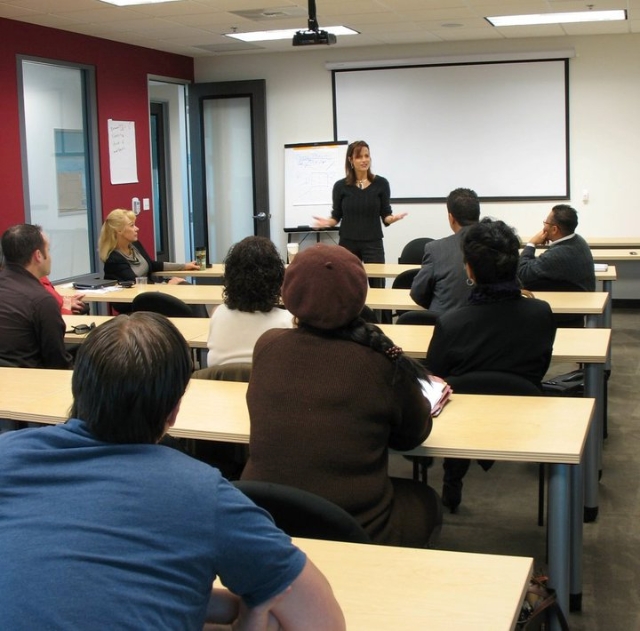 The small class size and experienced class facilitators will guide you through their premier coursework. Upon registering your textbooks, workbooks and materials will be sent to your home address and you will receive access to your online coursework. Classes are held in our state of the the art training room on Tuesdays and Thursdays from 6-9PM over a 6 week period. Informative videos will be presented and live instructors are on hand to assist you with any questions you may have during the class. While moving through the curriculum we warmly welcome you to attend the KW agent training and team meetings available at any of our four locations throughout West Ventura County.

Career Opportunities
After completing the course and successfully passing your California Bureau of Real Estate exam our Team Leader Nancy Amorteguy will meet with you on a one-on-one basis to discuss your Real Estate career opportunities with Keller Williams.
Learn the requirements to apply for your CA Real Estate License HERE
To Register: view the following URL and follow the following steps https://affiliate.kapre.com/aff/KWWVC
1. Go to view course
2. Select salesperson
3. Select rRecommended California Live Guided Learning Solutions for $349.00
4. Bring $100.00 the first day of class for the facilitator fee, as well as your books.
You can sign up online in advance, or just before the first class begins. You will receive an email from Kaplan Education as confirmation of registration. After you have registered, you have 6 months to complete the online tests for Principals, Practice and Legal Aspects of Real Estate.

Questions: Contact Robin Turner at 805.208.6378 or [email protected]

Class Schedule: The school will begin the first Tuesday of the month for 6 weeks, however an additional week may be considered if the class requires additional time. The schedule may change to accommodate the holidays.The classes are Tuesday and Thursday evening from 6pm-9pm. There is a Saturday make up day for missed Tuesday or Thursday session and a prep exam day scheduled for the 3rd Saturday of each month. The cost for the prep exam is an additional $99.00; and all students need to register in advance with the course instructor.
Course Session Dates are as follows:

November 7, 2017 to December 14 2017
January 2, 2018, to February 15, 2018*
*No classes on January 16th, or January 18th 2018
March 6, 2018 to April 12, 2018
May 15,2018 to June 21, 2018
Jul 10, 2018 to August 16, 2018
September 4, 2018 to October 18, 2018
November 6, 2018 to December 13, 2018

Take Your Real Estate Exam with Confidence!
Keller Williams in conjunction with Kaplan Real Estate Education is offering a Pre-Licensing Exam Prep Course. This beneficial course is held on the third Saturday of each month at a cost of $99 at our Oxnard office. You'll leave ready to tackle your California Real Estate Exam.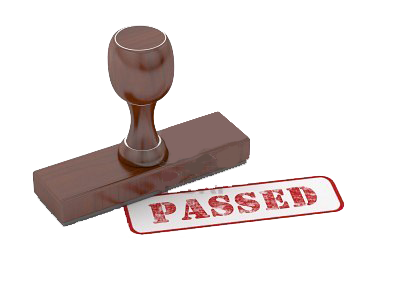 Sign Up
Call 805-643-3337 for more details and instructions on how to sign up.
Prep Exam Dates
1/20/2018
2/24/2018 *KW Event Schedule
3/17/2018
4/21/2018
5/19/2018
6/16/2018
7/21/2018
8/18/2018
9/15/2018
10/20/2018
11/17/2018

State exam TBD
*There must be 18 days from the date of registration to take the final exam for each course: Principals, Practice and Legal Aspects of Real Estate. You must pass each test in class by 60%. You are required to obtain a live scan to submit with your paperwork. After all the exams are completed and paperwork is submitted to the BRE it is approximately 60 days before you receive a state exam test date. The BRE salesperson examination consists of approximately 150 questions and you must score 70% or better. You will have 3 hours to complete the examination at a location of your choice.

We look forward to helping you achieve a successful career!
https://affiliate.kapre.com/aff/KWWVC